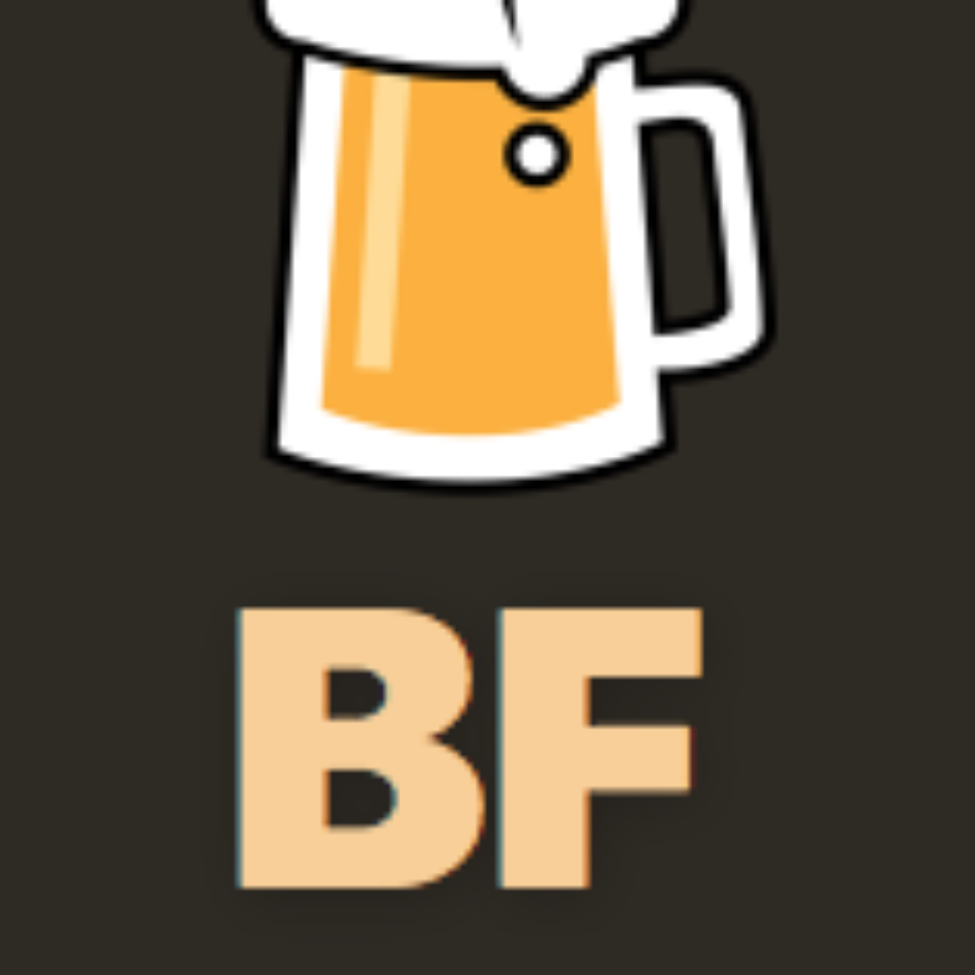 Brewformulas.org
Page vérifiée Creado el 6 de septiembre de 2017 Contacto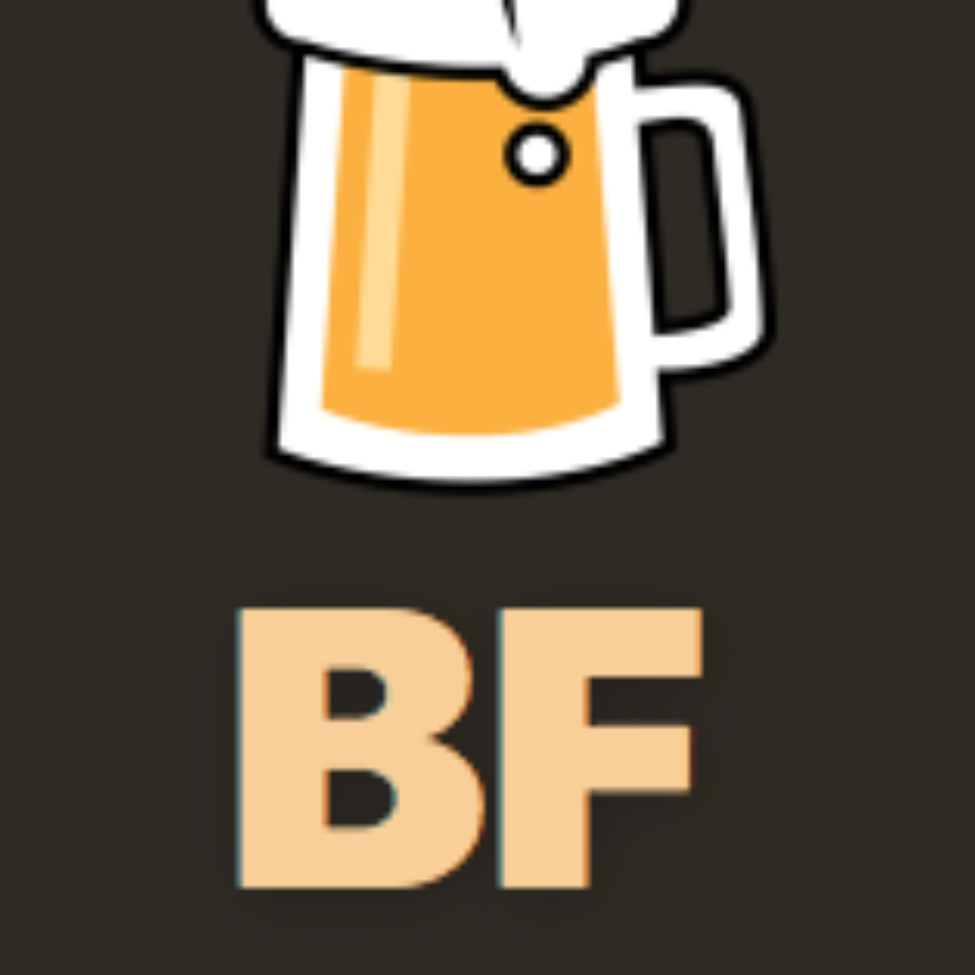 Who am I and what kind of content do I create?

My name is Guillaume Hain, I'm 35 and living in Luxembourg. I am a passionated web developer, new technology enthusiast, and I'm building different kind of web projects and one of them is http://brewformulas.org.

Brewformulas is a web application allowing all Mac users to search for formulae to install through the well known tool Homebrew (https://brew.sh/).
The main purpose of Brewformulas is to grab automagically the formula description from the author's website so that you know what is the formula about.

Brewformulas is developed using the latest versions of Ruby, Rails, Twitter bootstrap -- just to mention some of the technologies used in this project.


Why am I on Tipeee?

The main goal of this funding campaign is to help me to pay the hosting server. I took it on me for many years, but I would like now your support.

Also, more I will get some money, and more I can spend time on your requests!


What are the rewards for tippers?

First of all, we all keep Brewformulas up and running.

Secondly, I can focus on the issues you prefer so that you'll wait less for it. (I encourage you to request feature then, and it's here: https://github.com/zedtux/brewformulas.org/issues).