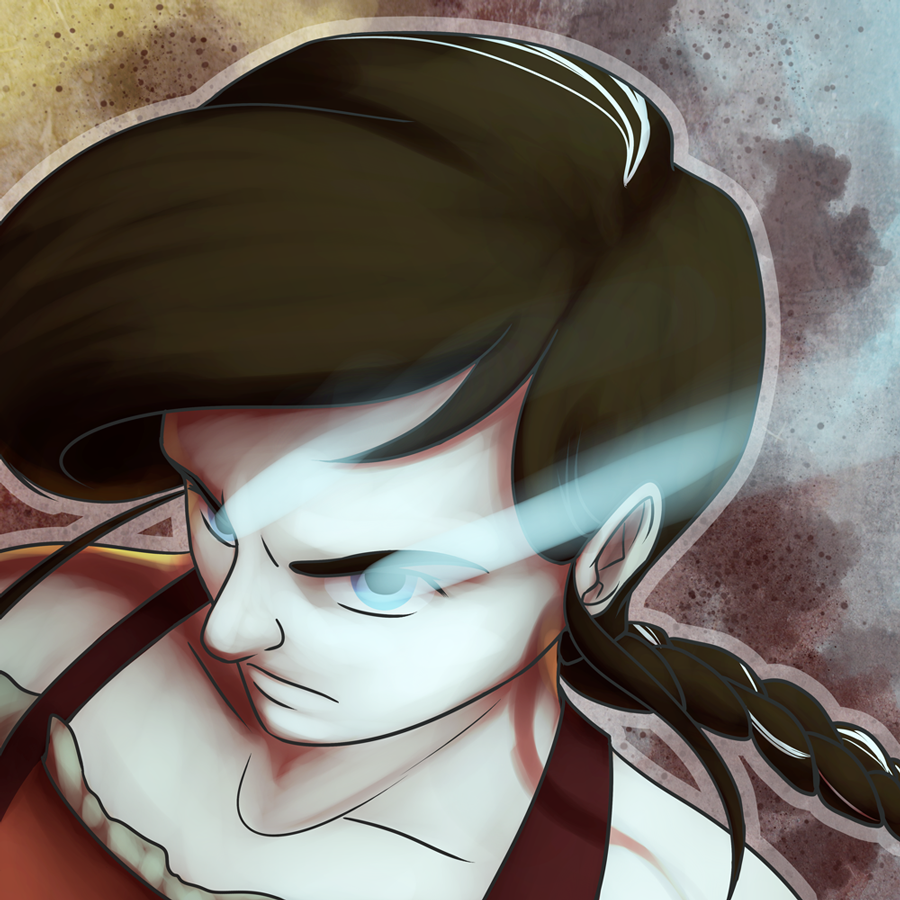 Sophie Makes Comics
Page vérifiée Creado el 9 de diciembre de 2017 Contacto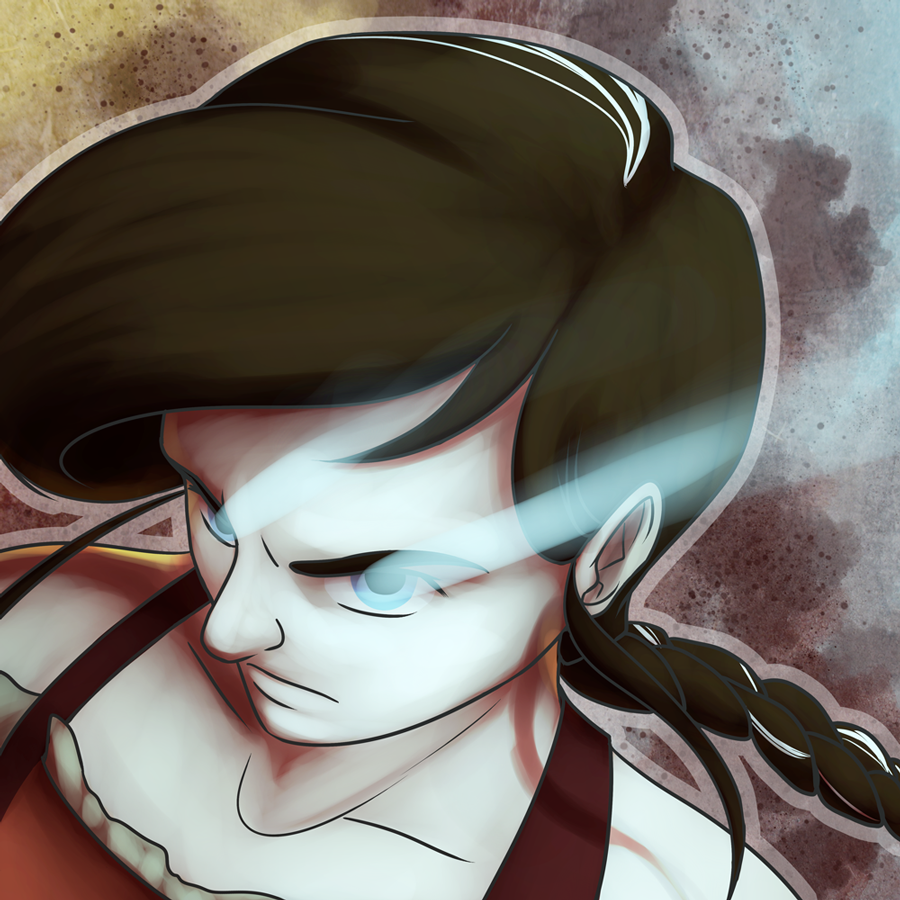 Últimas noticias
Who am I and what kind of content do I create?

Trapped in a wolf's body a prince has to prevent a war.


Soul's Journey is a free-to-read fantasy webcomic available at
http://soulsjourney.gerritianchronicles.com


The comic has been updating weekly since its launch back in January 2015 and managed to build an ever-growing archive of pages.

Why am I on Tipeee?

Updates will remain to be free on the website, but your support would help me to cover expenses like web hosting, research material and get other projects off the ground in a timely manner. So in other words, with your help I can do more of the things I already do and likely increase their quality.


What are the rewards for tippers?

Depending on your chosen pledge level you will get access to:
- full colour pages a week before they're posted anywhere else,
- concept work and works in progress and
- process videos immediately.

Future goals hold the possibility for tipper-exclusive livestreams, in which I'll work on pages and accept sketch requests from patrons, voting on subjects for future intermissions and additional updates.