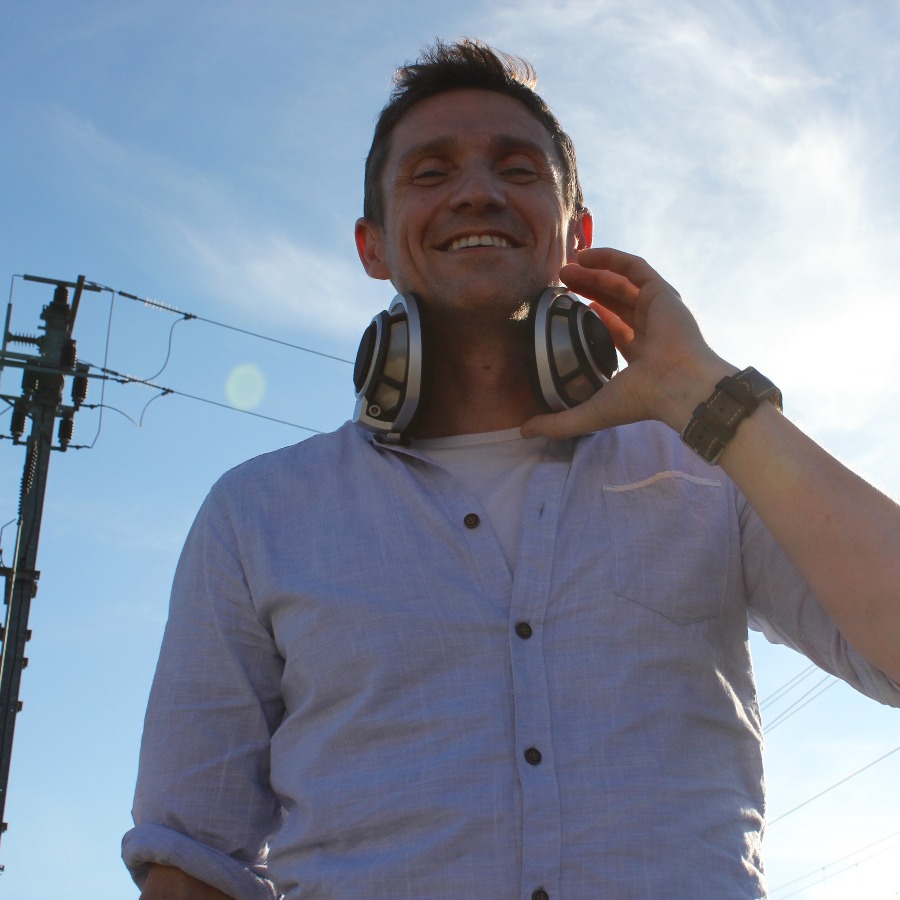 Staco Prod
Creado el 16 de abril de 2017 Contacto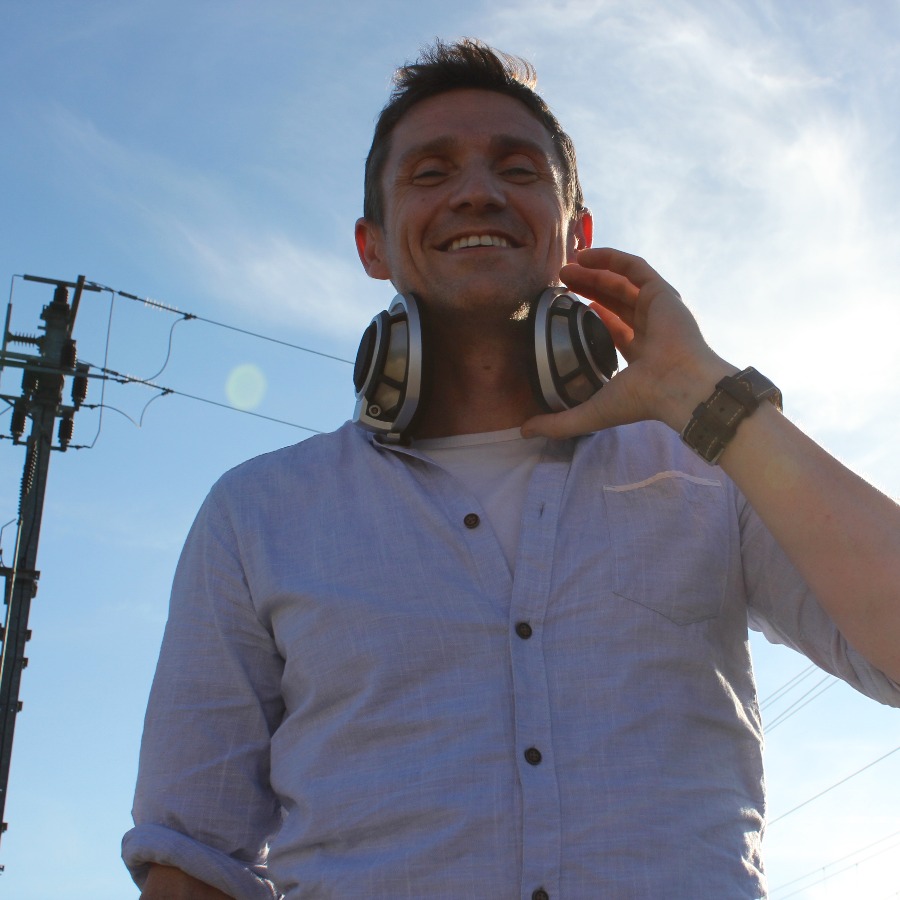 Qui je suis et quel type de contenu je produis ?

Bonjour je suis producteur de musique dance,  je suis basé en France, en Alsace plus précisément et j'ai besoin de financer des projets assez ambitieux de vidéoclips et d'enregistrer un album. Le but étant de rester indépendant.
Hello, I'm a dance music producer, I'm located in France, in Alsace more precisely, and I need to finance ambitious projects of videoclips and I need to record an album. My aim is to stay indie.



Pourquoi suis-je sur Tipeee ?

Je suis ici pour rassembler une communauté autour d'un style de musique bien précis, et l'argent récolté permettra d'augmenter ma productivité et la qualité de mes enregistrements.
I'm here to gather community around a specific music style. The money raised will allow me to increase my productivity and the recording quality.

Quelles sont les contreparties pour les tipeurs ?

En soutenant ce projet , vous rejoignez notre communauté, votre nom sera mentionné dans une video de remerciement, et nous irons même plus loin.
By supporting this project, you'll join our community, your name will be mentioned in a thank-you video and we'll go further.